local service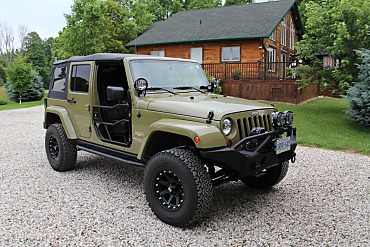 I have provided computer services to many local businesses for well over a decade.
You can expect reasonable rates for any computer work I perform. Unlike some of the corporate competition, I don't charge a huge flat fee just for showing up at your door. And I'm local so I'm always just a phone call away. Save yourself some gas money and give me a call the next time you need some computer work done.
Check out some of the services I offer here.