local service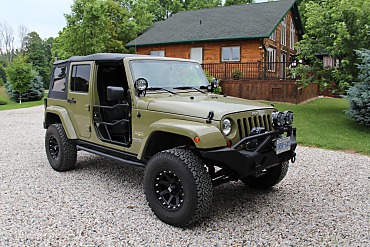 I am located just outside of Wardsville, Ontario and I have provided computer services to many local businesses for well over a decade.
You can expect reasonable rates for any computer work I perform. Unlike some of the corporate competition, I don't charge a huge flat fee just for showing up at your door. And I'm local so I'm always just a phone call away. Save yourself some gas money and give me a call the next time you need some computer work done.
I studied Business Administration at St. Clair College in Chatham, Ontario. I am currently employed as the Administrative Director at Babcock Community Care Centre. My love of computers caused me to branch out into the computing field. I am completely self-taught, having been lucky enough to start out with a Colecovision ADAM computer when I was a small child.
Visit Jeff on Facebook.
Check out some of the services I offer here.